Inside Sales - Events Team
The primary point of contact for all event sales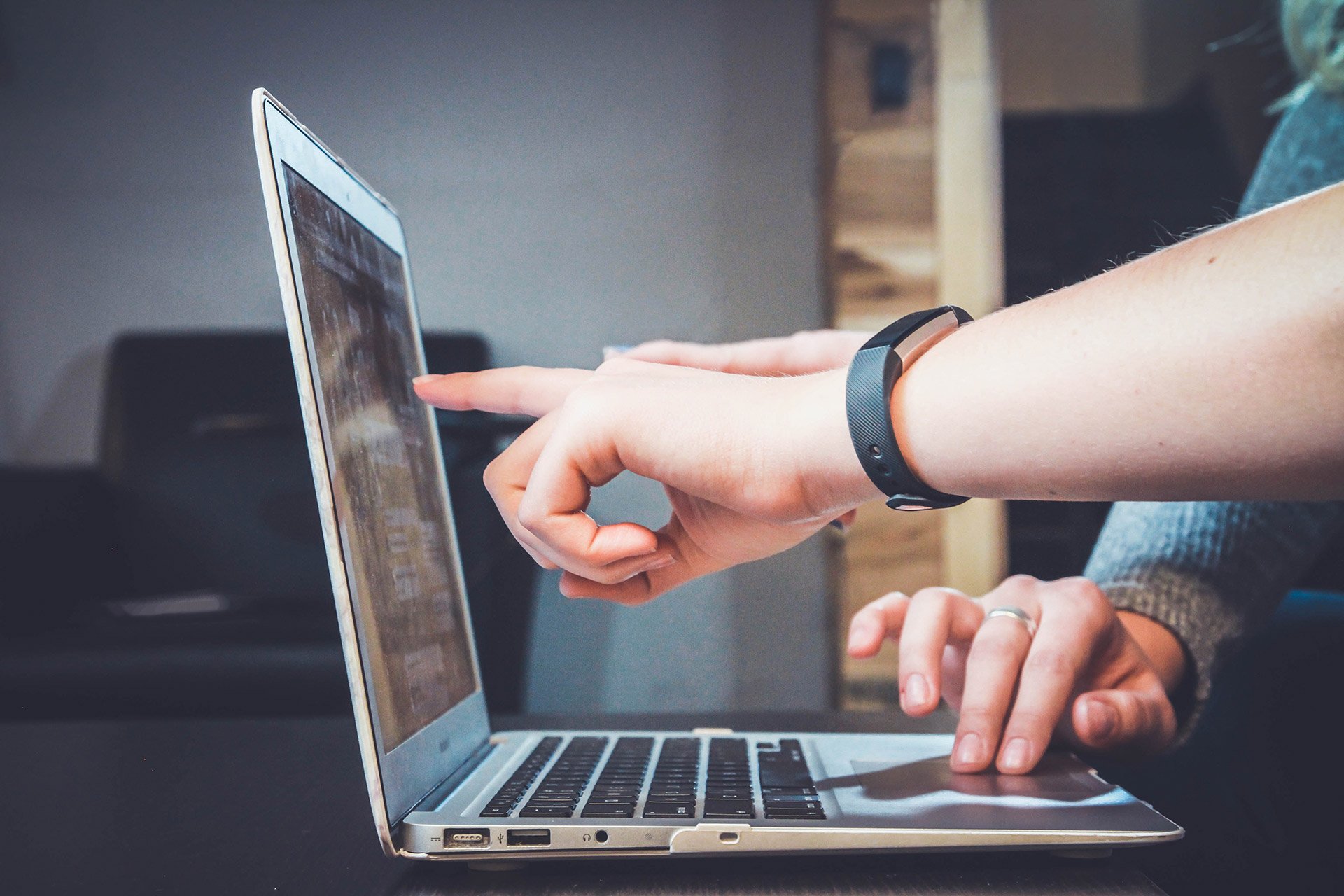 Overview
As an Inside Sales Professional for the Events Team, you'll be responsible for enrolling real estate agents into our Virtual Events Platform, The Real Estate Growth Con. These events are monthly with the opportunity for VIP and upsell packages.
Responsibilities
300 Outreaches per day to our contacts in our CRM via SMS and Email
Phone conversations to qualify and enroll real estate agents to the events.
Execute and log all communication through our CRM.
Requirements
1+ Years of proven phone sales experience
Must have a computer, headset and high speed internet at home (or wherever working)
This is a remote position but you must be in the United States
Compensation
20% Commission paid on all sales every 2 weeks.
If recurring, a 20% commission will be paid the following month, every month they are with us
The is a 1099 contract position to start with employment and benefits to follow.
Target annual pay for top performers will be in the 6 figure range.
Are you ready for a new life changing experience?
Complete the application here and our team will be in touch with next steps.