Inside Sales - Real Estate Division
Set appointments and assign clients to our national team of real estate agents.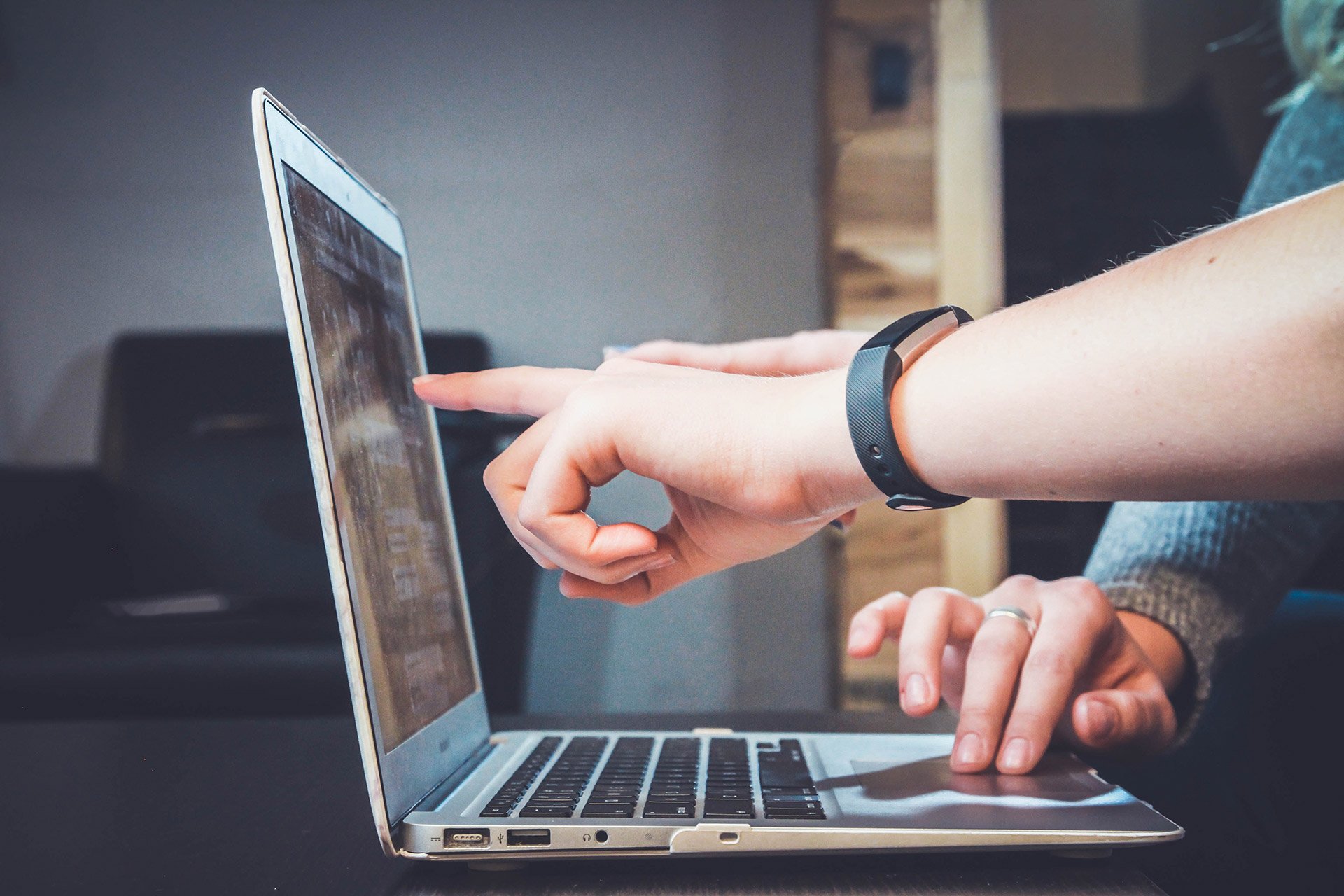 Overview
As an Inside Sales Professional for the Real Estate Division you'll be responsible for communicating with inbound prospects who are weighing their options of buying or selling real estate.
Responsibilities
300 Outreaches per day to our contacts in our CRM via SMS and Email
Phone conversations to qualify set hand off appointments with our national team of real estate agents.
Execute and log all communication through our CRM.
Requirements
1+ Years of proven phone sales experience
Must have a computer, headset and high speed internet at home (or wherever working)
This is a remote position but you must be in the United States
An Active Real estate license is required
You must move your real estate license to Real Brokerage.
Compensation
7% of the gross commission paid at closing
This is a 1099 contract position
You will be eligible for Real revenue share and stock options.
Are you ready for a new life changing experience?
Complete the application here and our team will be in touch with next steps.